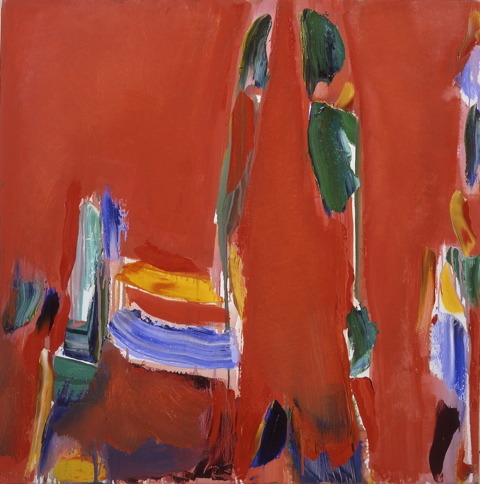 Sans titre (New Delhi)
, 1990
Oil on canvas
100 x 100cm
39.37 x 39.37 in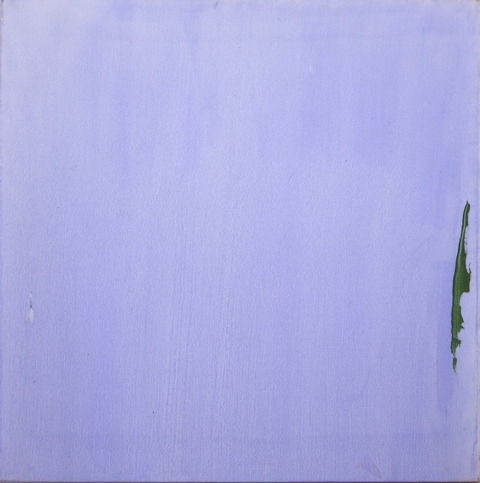 Bleu pâle Royan
, 1996
Oil on canvas
100 x 100cm
39.37 x 39.37 in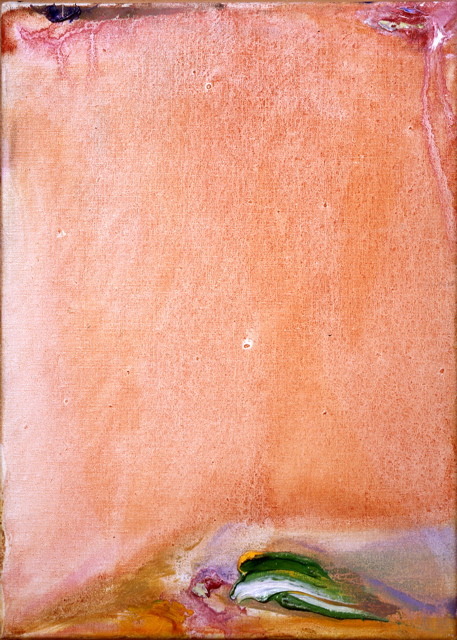 Sans titre
, 1990
Oil on canvas
46 x 33.2cm
18.11 x 13.07 in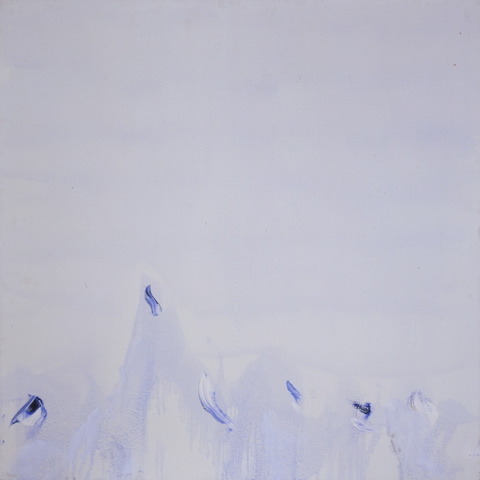 Sans titre
, 1990
Oil on canvas
100 x 100cm
39.37 x 39.37 in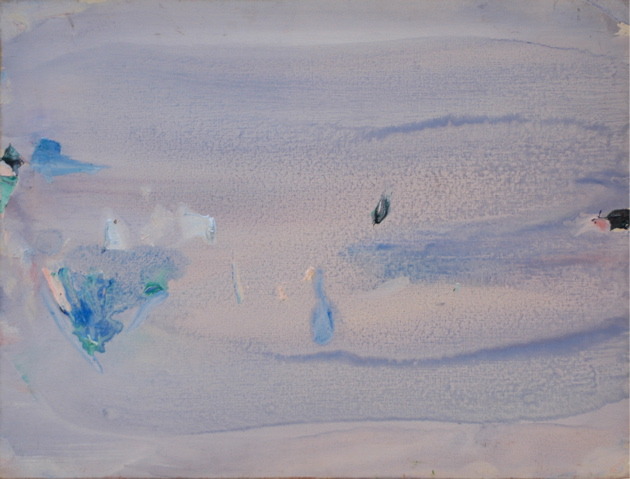 Sans titre
, 1990
Oil on canvas
37.7 x 50.4cm
14.84 x 19.84 in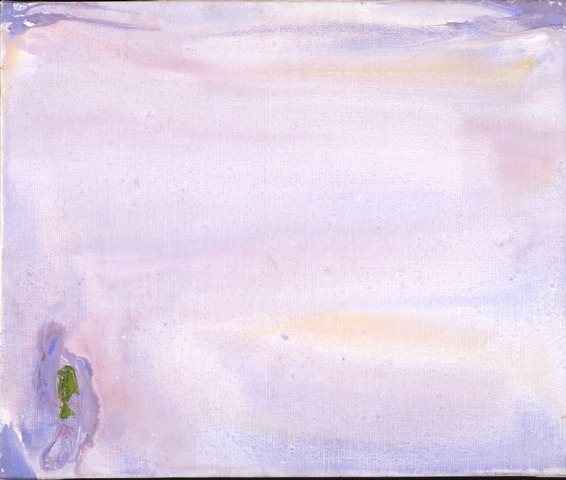 Monastère rose, Chypre,
, 1989
Oil on canvas
38 x 46cm
14.96 x 18.11 in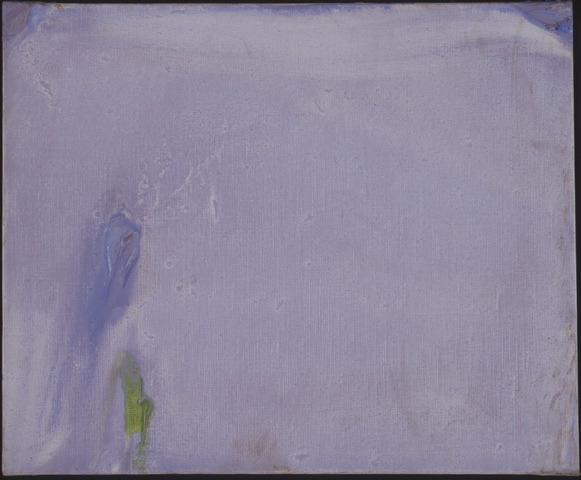 Monastère bleu, Chypre
, 1989
Oil on canvas
38 x 46cm
14.96 x 18.11 in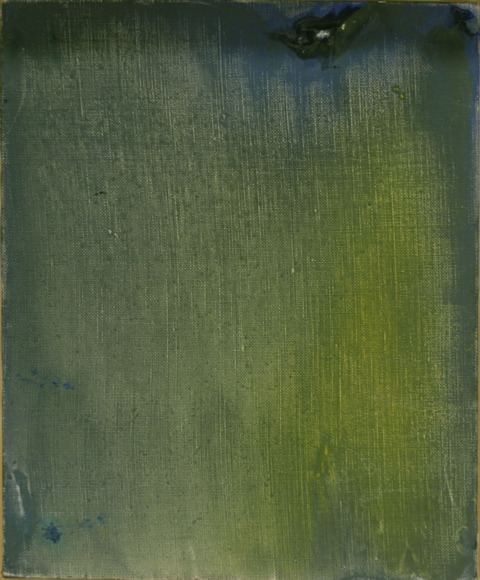 Fussen, Bavière
, 1982
Oil on canvas
27 x 22cm
10.63 x 8.66 in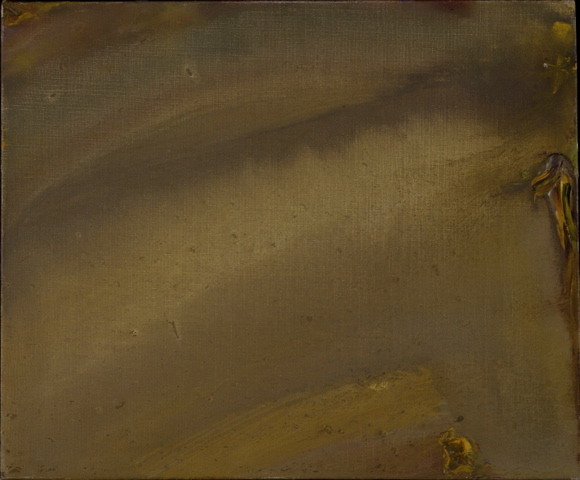 Petit Ponterwyd tout vert
, 1976
Oil on canvas
38 x 46cm
14.96 x 18.11 in
Sans Titre
, 1965
Oil on canvas
23.3 x 74.8cm
9.17 x 29.45 in
Biography

Olivier Debré was born on the 14th of April in 1920 and died on the 2nd of June in 1999. He began to paint and draw very early because he was influenced by his grand-father, the painter Edouard Debat-Ponsan. First, he studied the architecture in Paris and also History. In 1939, he began the student of Le Corbusier. In 1941, he got an exhibition at Georges Aubry's Gallery ; he met Pablo Picasso. He often came to Picasso's work-place and the work of the Catalan artist influenced his own work. After the Second World War, he met Serge Poliakoff, de Stael and Soulages. In 1949, he obtained his first personal exhibition at the gallery Bing. Between 1980 and 1985, he began a teacher at the National School of Arts in Paris.
Group shows at Ceysson Gallery
Guerre(s), Paris
December 18, 2019 - February 01, 2020
50: Les années fertiles, Luxembourg
June 30 - August 31, 2011
Olivier Debré - Étienne Hajdu, Luxembourg
June 19 - August 01, 2009
Expositions personnelles
2003
Olivier Debré - Centre Pompidou - Musée National d´Art Moderne, Paris
Olivier Debré - Peintures - Galerie Louis Carré & Cie, Paris
1998
Beyond Image – A Retrospective of Olivier Debre - Hong Kong Museum of Art, Hong Kong, SAR
1984
Olivier Debre - Galerie Daniel Templon, Paris
1979
Olivier Debre - Galerie Daniel Templon, Paris
Expositions collectives
2009
1945-1949 Repartir à zéro, comme si la peinture n'avait jamais existé - Musée des Beaux-Arts de Lyon, Lyon CORTE/50 - MAMM - Museo de Arte Moderno Medellin, Medellín
jusqu'au 28.6. arte & natura - Museo Villa dei Cedri, Bellinzona
2008
Signe Ecriture Signe - MAMAC Musée d´Art Moderne et Contemporain, Liège
The Story Goes On – Contemporary Artists in the Wake of Van Gogh - MODEM Centre for Modern and Contemporary Arts, Debrecen
2007
Hommage à André Marfaing - les Abattoirs de Toulouse, Toulouse
Gestes, signes, traces, espaces - Musée des Beaux-Arts de Caen, Caen
Auktion 25 - Lehr - Auktionshaus und Galerie, Berlin
Hommage à l´Atelier Lacourière-Frélaut - Galerie Michèle Broutta, Paris
2005
Réouverture du LAAC - LAAC - Lieu d'Art et Action Contemporaine de Dunkerque, Dunkerque
2003
Un jardin secret - Collection Monique Dorsel et Emile Lanc - Centre de la Gravure et de l'Image imprimée, La Louvière
1999
Kunst und Demokratie Widerstand und Freiheit - Galerie Carinthia, Klagenfurt
1998
Usporednosti - 12 Francuskih Umjetnika - Museum of Modern Art Dubrovnik, Dubrovnik
1996
Grabado Francés - MADC Museo de Arte y Diseño Contemporáneo, San José
Acquisitions Récentes Du Musée National D'histoire Et D'art - Casino Luxembourg - Forum d'art contemporain, Luxembourg
1994
Le quart d'heure américain - FRAC - Bourgogne, Dijon
1993
Entre la sérénité et l'inquiétude - Musée d'Art moderne de Saint-Etienne, Saint-Etienne
Espace pensé, espace créé, par Olivier Debré (1999).
Olivier Debré, par Olivier Debré et Emmanuel Pernoud (1995).
L'espace et le comportement, par Olivier Debré (1990).
L'oeuf dans le chocolat, par Olivier Debré (1997).
La marche de Mme Ouvrard, par Olivier Debré (1996).