---
Nancy Graves
Nancy Graves (1939 – 1995) is an American artist of international renown. A prolific cross-disciplinary artist, Graves developed a sustained body of sculptures, paintings, drawings, watercolors, an...
---
Pugnaire & Raffini
Florian Pugnaire and David Raffini met during their studies at the Villa Arson, Nice, where they graduated. They have been collaborating together on different projects since 2006. They simultaneous...
---
Bernard Pagès
Bernard Pagès is a French contemporary sculptor born in Cahors in the Lot in 1940. He participated by chance Supports/Surfaces. Bernard Pagès arrived in 1959 to Paris. It's to the Workshop of Sacre...
---
Summer break
Ceysson & Bénétière galleries will be closed from July 29th until August 30th, 2022.
We wish you a beautiful Summer.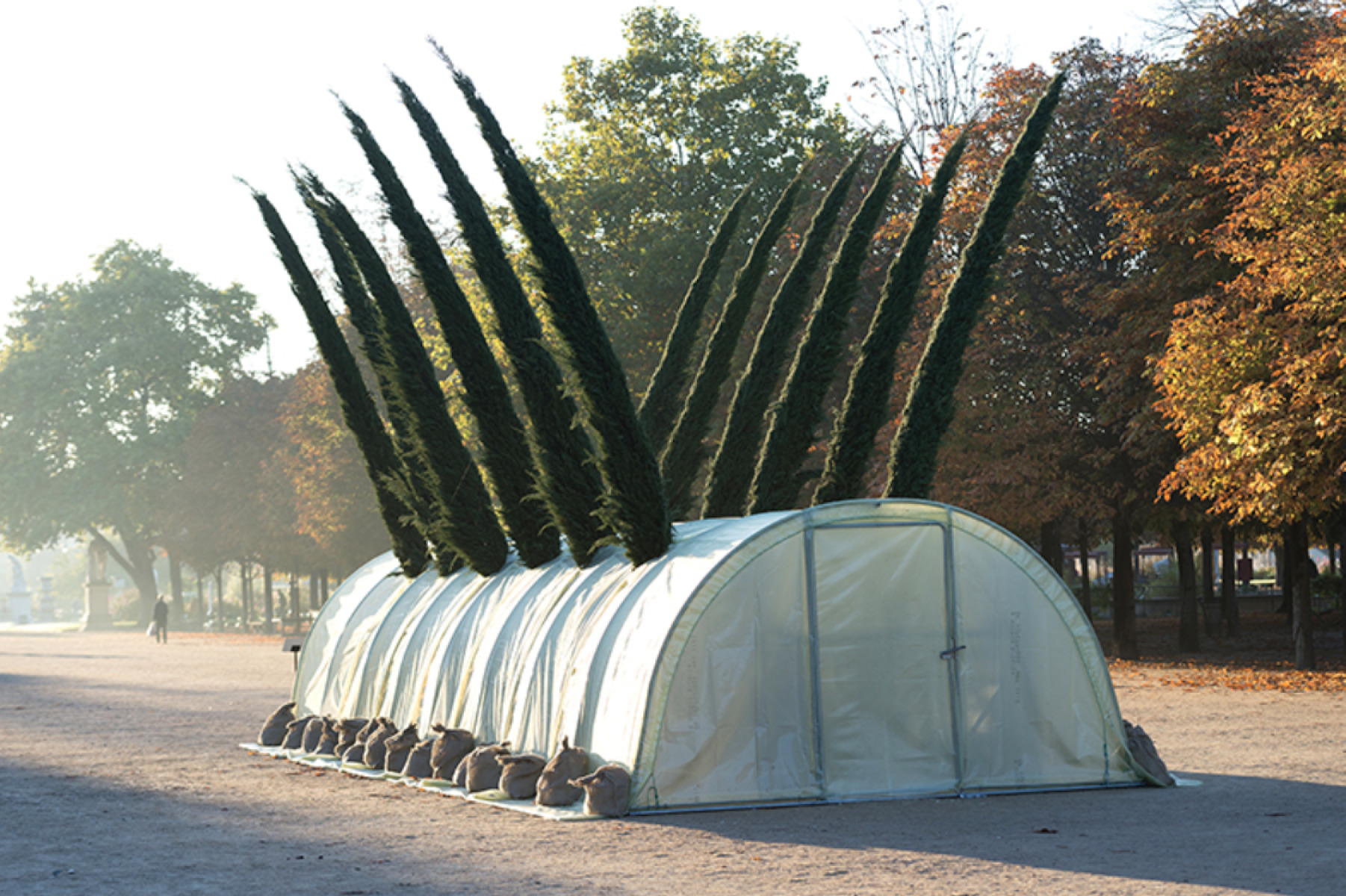 ---
ORLAN - Musée Picasso
In order to question Picasso's posterity and echo the current debates around his work, the museum is launching a program of collaborations with contemporary artists. To start off these collaborations, the French artist ORLAN has been invited to exhibit two photographic series entitled "ORLAN hybridizes with Picasso's portraits of women" and "Weeping women are angry", produced in 2019.

From 16 May to 4 September 2022
Curator : Cécile Debray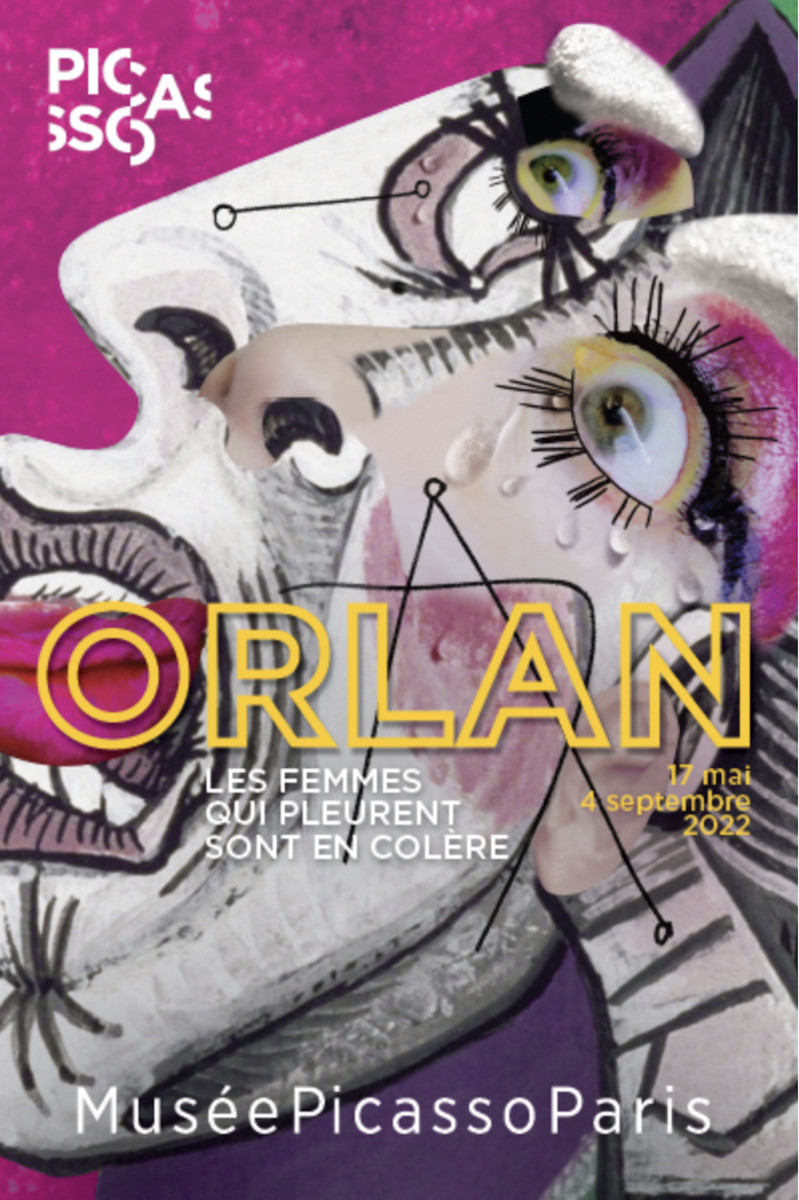 ---
Les Abattoirs ORLAN Manifeste ORLAN. Corps et sculpture.
From April 8 to August 28, 2022
Curators : Julie Crenn & Annabelle Teneze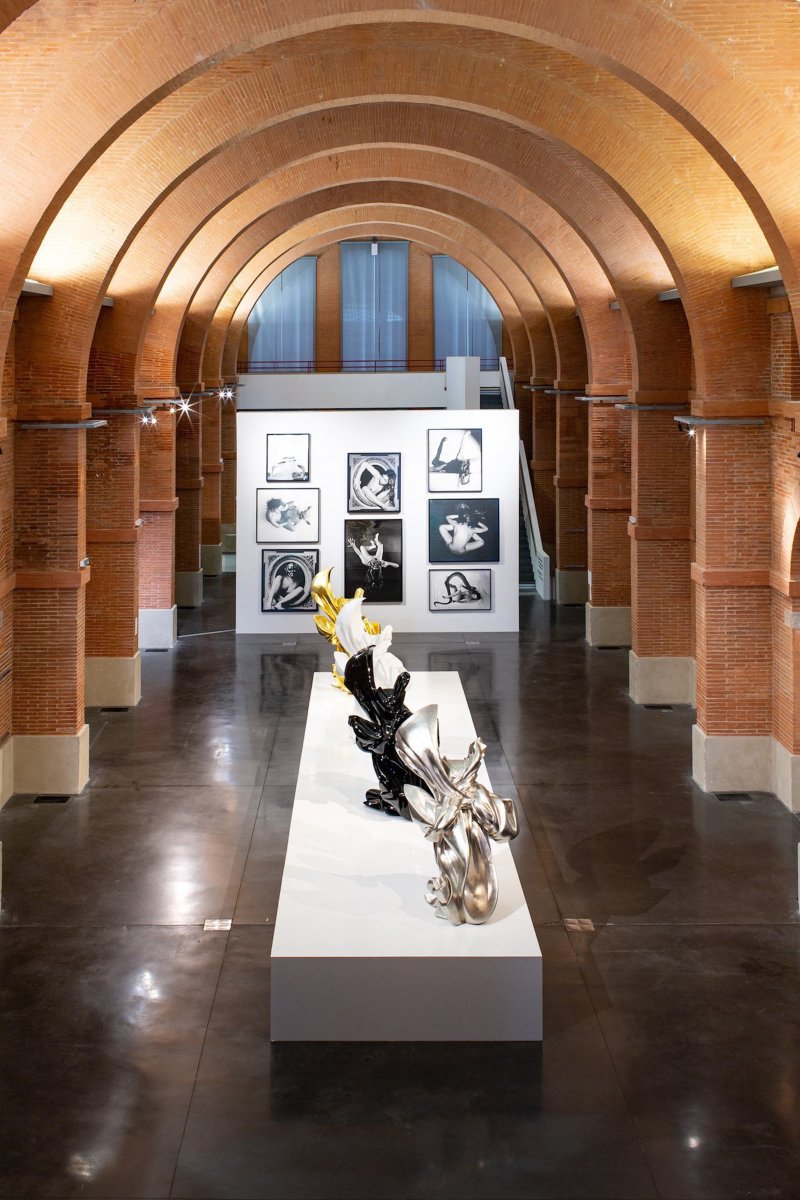 ---