---
Nancy Graves - Portrait
Nancy Graves (1939 – 1995) is an American artist of international renown. A prolific cross-disciplinary artist, Graves developed a sustained body of sculptures, paintings, drawings, watercolors, an...
---
Tania Mouraud
From the end of the sixties, Tania Mouraud's work explores the relation between art and social connections through various medium such as painting, installation, photo, sound, video, performance, e...
---
Bernar Venet - Portrait
Bernar Venet is one of the few French artists to settle in the early 60's in United States of America, where he exhibited with artists such as Donald Judd, Joseph Kosuth, Sol LeWitt, Robert Smithso...
---
ORLAN - Musée Picasso
In order to question Picasso's posterity and echo the current debates around his work, the museum is launching a program of collaborations with contemporary artists. To start off these collaborations, the French artist ORLAN has been invited to exhibit two photographic series entitled "ORLAN hybridizes with Picasso's portraits of women" and "Weeping women are angry", produced in 2019.

From 16 May to 4 September 2022
Curator : Cécile Debray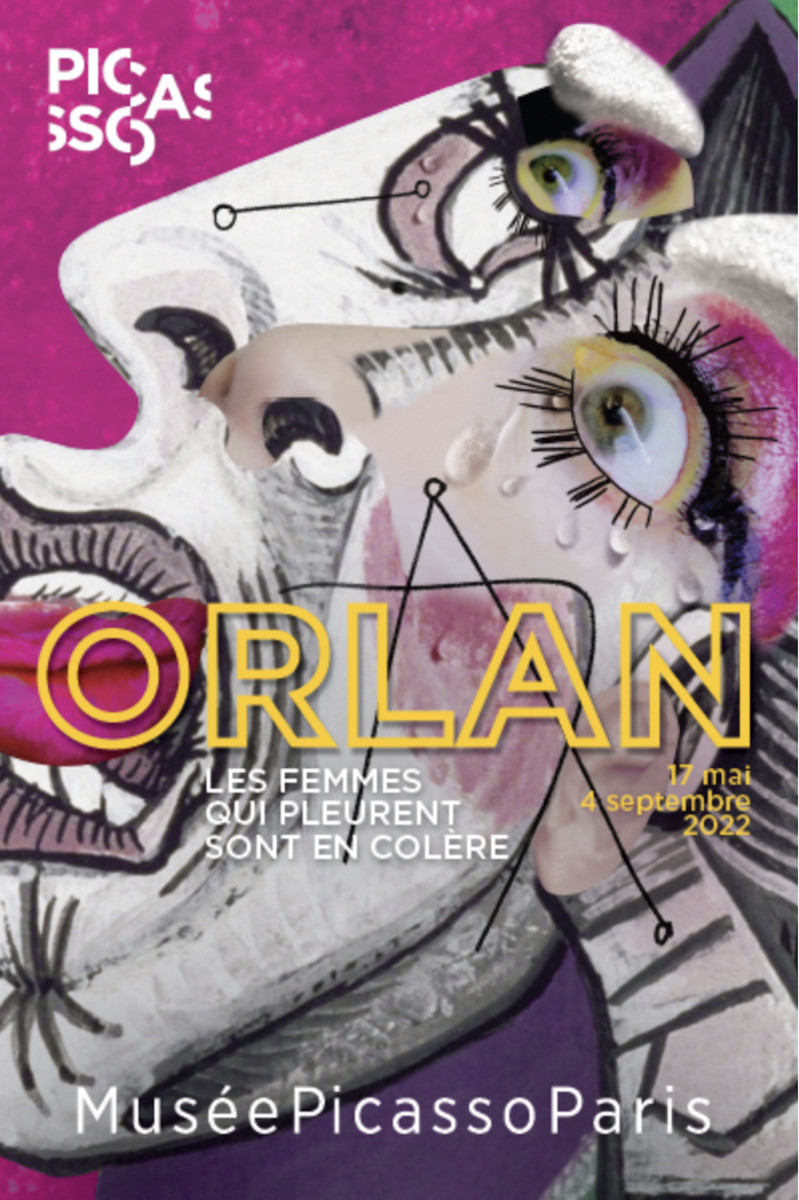 ---
Les Abattoirs ORLAN Manifeste ORLAN. Corps et sculpture.
From April 8 to August 28, 2022
Curators : Julie Crenn & Annabelle Teneze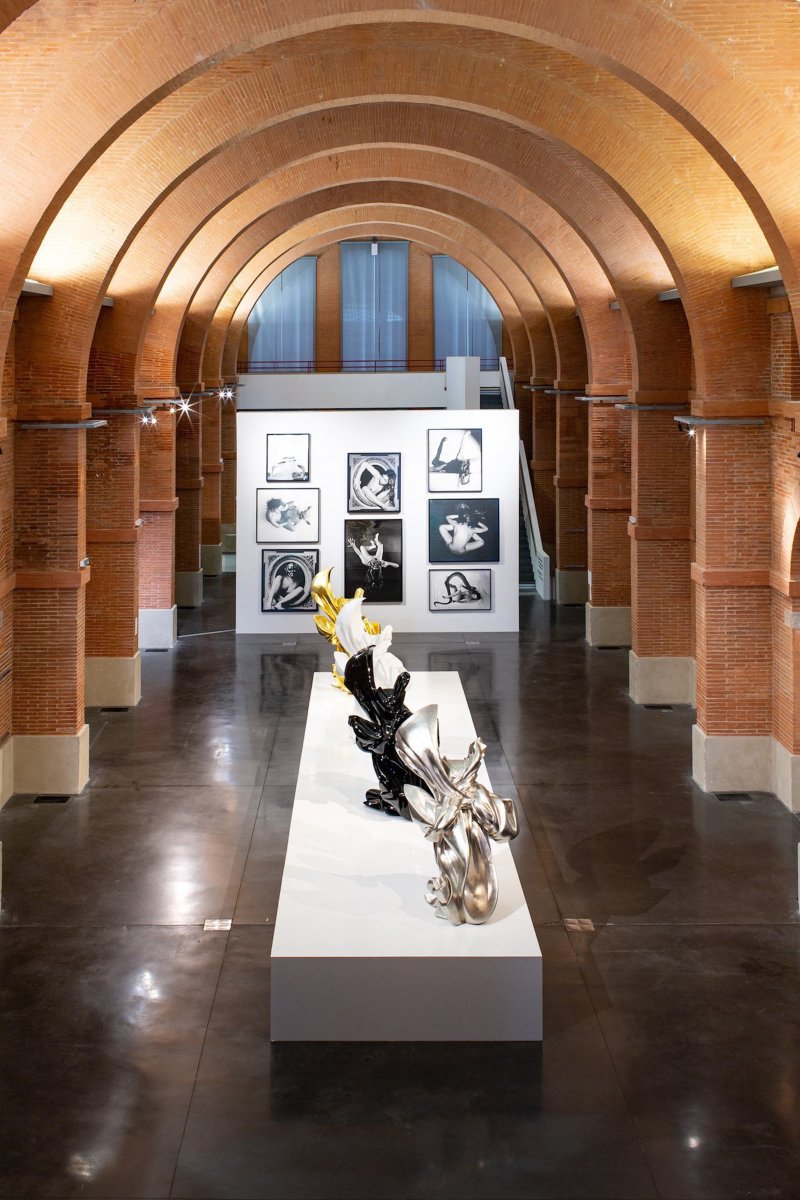 ---