---
The galerie Ceysson & Bénétière is pleased to participate in the program Photo Days we will present works by the artists ORLAN, Aurélie Pétrel and mounir fatmi.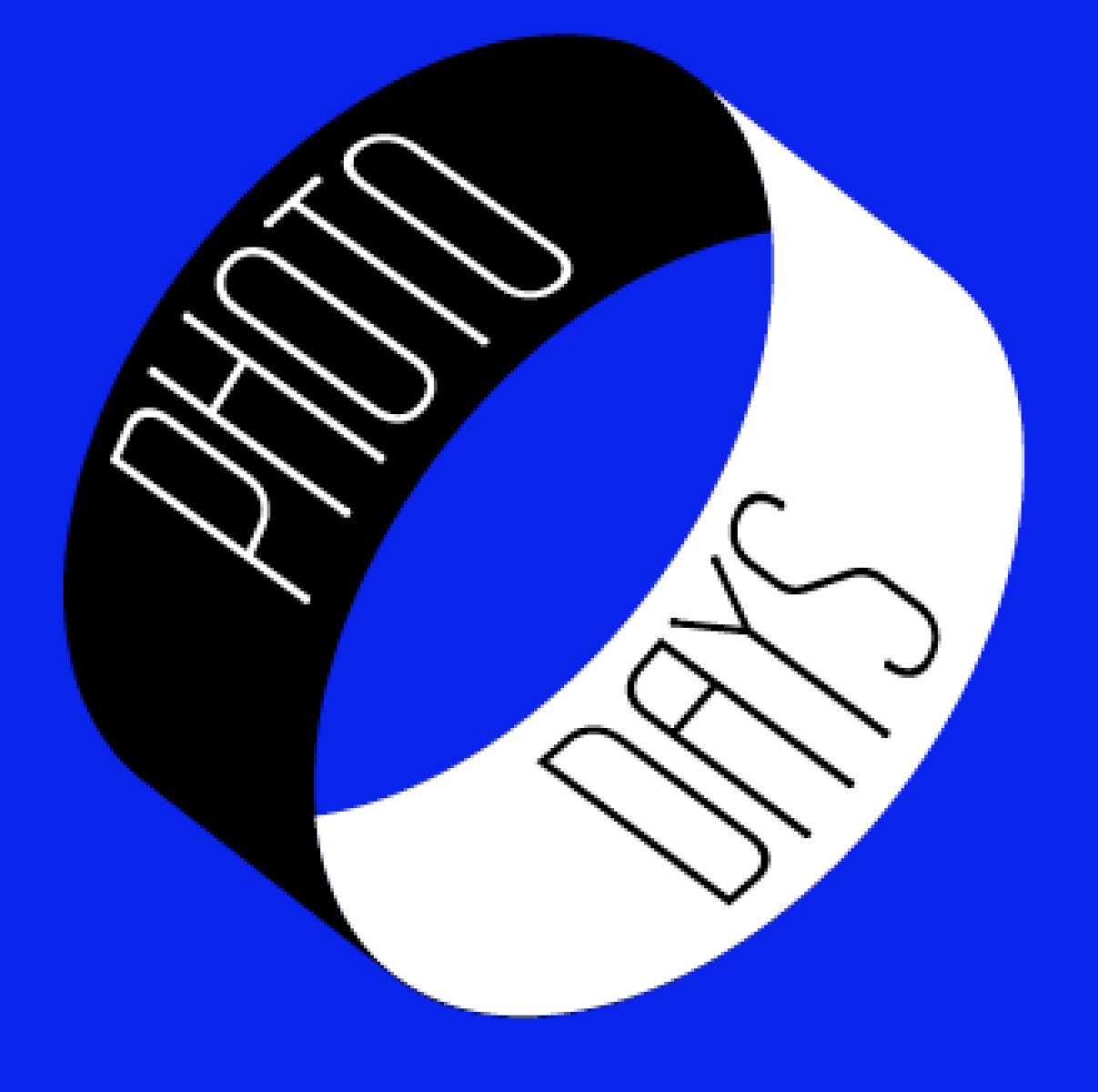 ---
Nam Tchun-Mo, Spring 20-102
The circle to the artist is an extension of the line and a space which he can create with 'one' line. In his philosophy the power of circle is the beginning of life, foundation of everything. Like ...
---
Bernar Venet
Bernar Venet is one of the few French artists to settle in the early 60's in United States of America, where he exhibited with artists such as Donald Judd, Joseph Kosuth, Sol LeWitt, Robert Smithso...
---
ORLAN
This film is in connection with the exhibition "ORLAN AVANT ORLAN" which took place at the Ceysson & Bénétière gallery from 18 October to 8 December 2018. ORLAN discusses the evolution of his wor...
---
New opening time
Following the latest French government regulations, the galleries in Paris and Saint-Étienne will be open from 10 AM to 6 PM.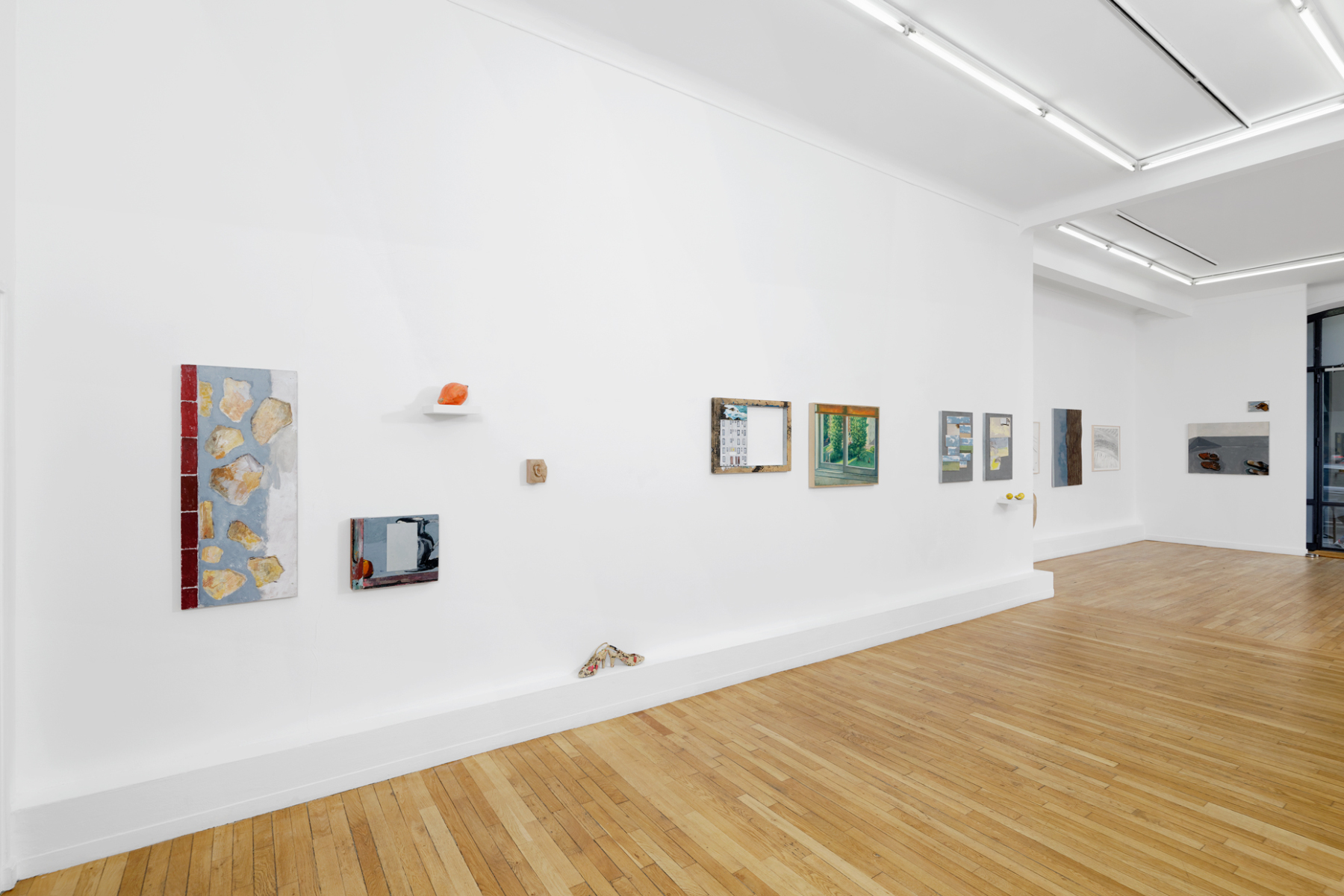 ---
Supports/Surfaces : Saytour - Viallat
The MNHA holds one of the most important public collections of Supports Surfaces worldwide. It was carefully built up over many years, and is still actively strengthened with donations and purchases. In this exhibition important acquisitions from recent years are shown, focusing on works by two founding members of the Supports/Surfaces movement: Patrick Saytour (b.1935) and Claude Viallat (b.1936). Supports/Surfaces had its birthplace in the south of France, where most of the group's earliest members lived and worked, in cities like Montpellier, Nîmes and Nice. Viallat and Saytour, who were born in the latter two cities, respectively, were part of a group of twelve artists, notably with Vincent Bioulès, Louis Cane, Daniel Dezeuze, Jean-Pierre Pincemin and Bernard Pagès, along with several others who were closely affiliated. From the start, their work was marked by an interest in materiality, a lyrical use of color and expansive ideas of what constitutes a painting.MNHA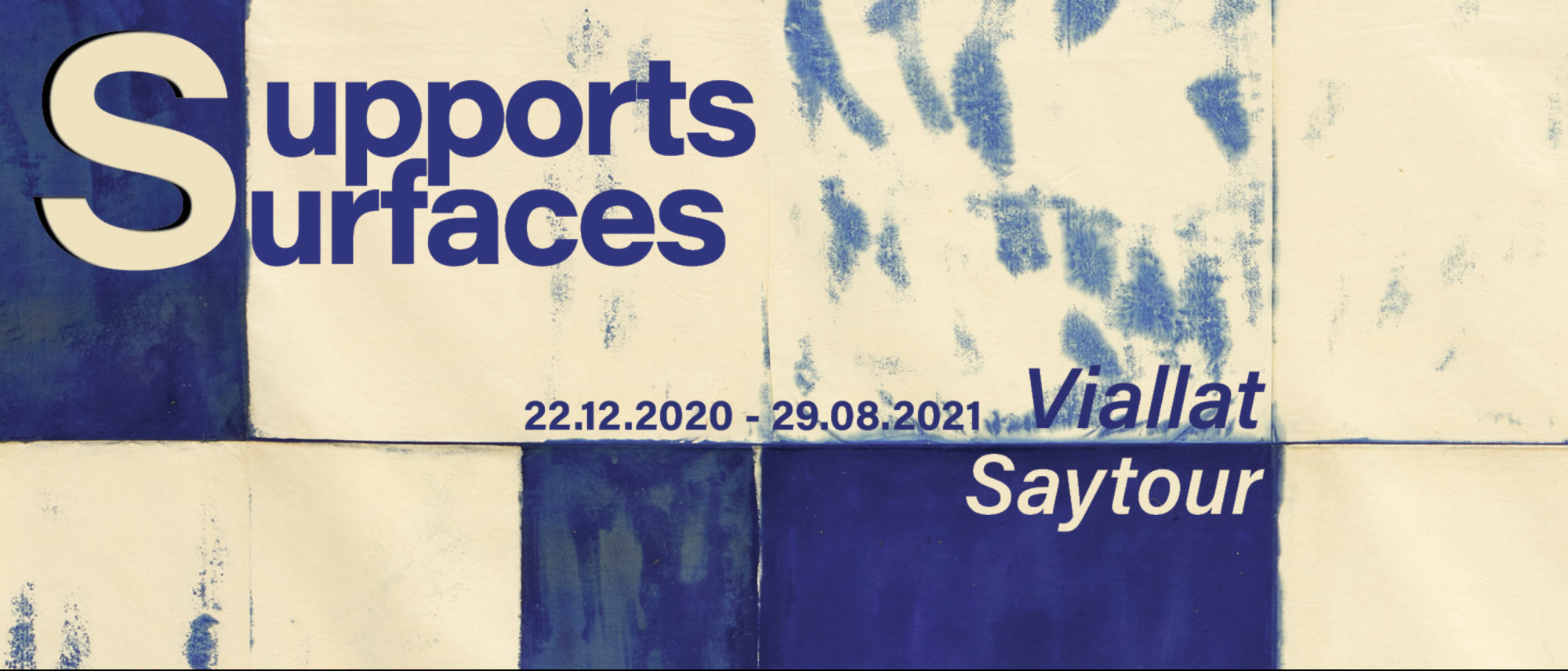 ---
Supports/Surfaces
Since its founding in 2006, our gallery has specialized in showing members of the Supports/Surfaces movement. We present both their recent and historical work from the 60s and 70s.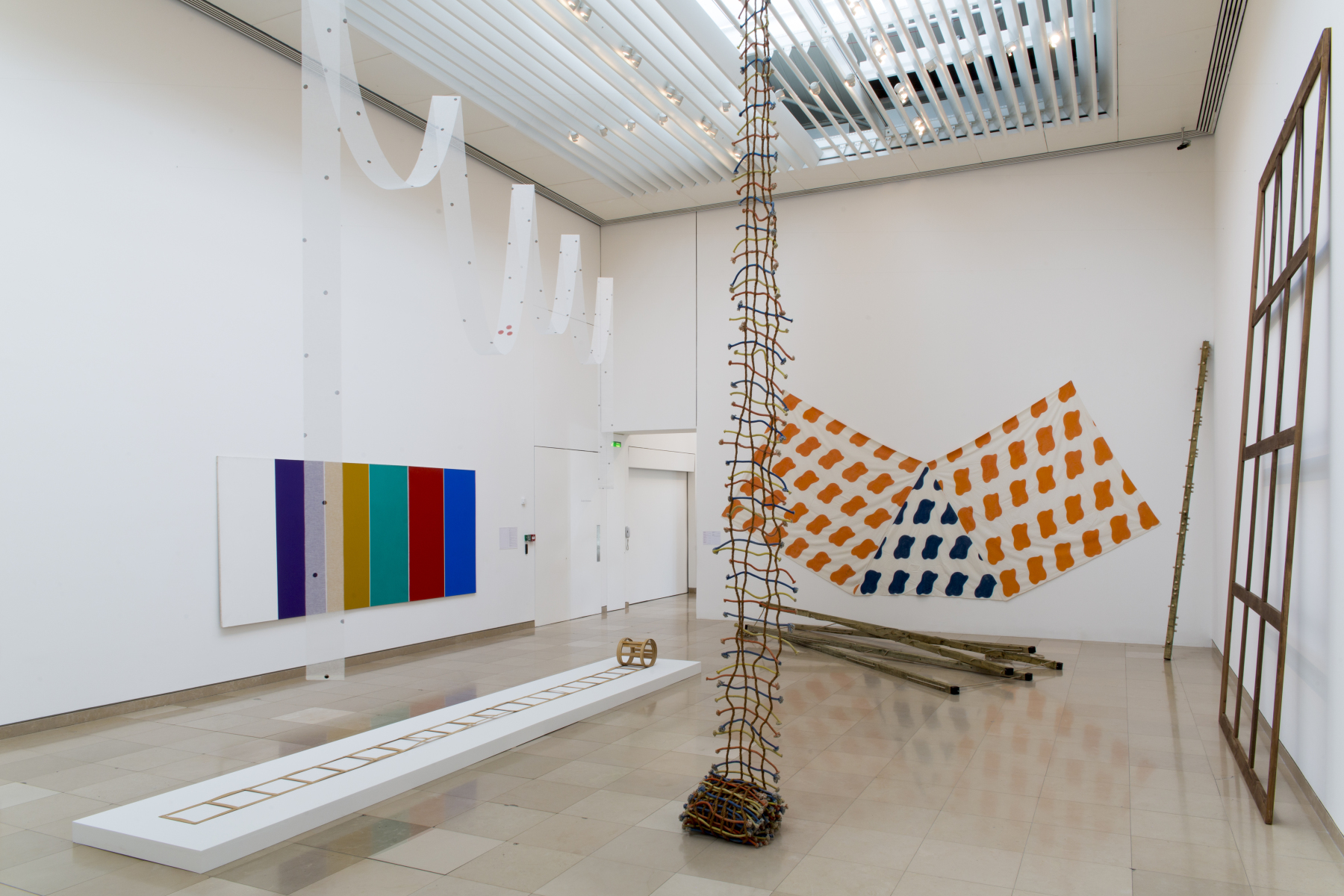 ---