---
ORLAN
This film is in connection with the exhibition "ORLAN AVANT ORLAN" which took place at the Ceysson & Bénétière gallery from 18 October to 8 December 2018. ORLAN discusses the evolution of his wor...
---
Claude Viallat - Cerceaux, Objets, Filets, Paris
The studio is where it all happens for Claude Viallat. Enter. The plank floor creaks under the drips and splashes of paint that spot the plastic drop cloths protecting it. Stacks of folded canvas r...
---
Nicolas Momein, Luxembourg
I do not know whether Nicolas Momein considers himself a specialist in gravity, but his latest works seem to tend towards a striving for equilibrium that is always skilfully disrupted. There are so...
---
FIAC OVR
4-7 March
The Ceysson & Bénétière gallery is pleased to participate in the FIAC OVR and will present historical works by Louis Cane, Bernard Pagès, Pierre Buraglio, Claude Viallat, Noêl Dolla, André-Pierre Arnal, Marc Devade, Patrick Saytour.

Supports/Surfaces had its birthplace in the south of France, where most of the group's earliest members lived and worked, in cities like Montpellier, Nîmes and Nice. Viallat and Saytour, who were born in the latter two cities, respectively, were part of a group of twelve artists, notably with Vincent Bioulès, Louis Cane, Daniel Dezeuze, Jean-Pierre Pincemin and Bernard Pagès, along with several others who were closely affiliated. From the start, their work was marked by an interest in materiality, a lyrical use of color and expansive ideas of what constitutes a painting.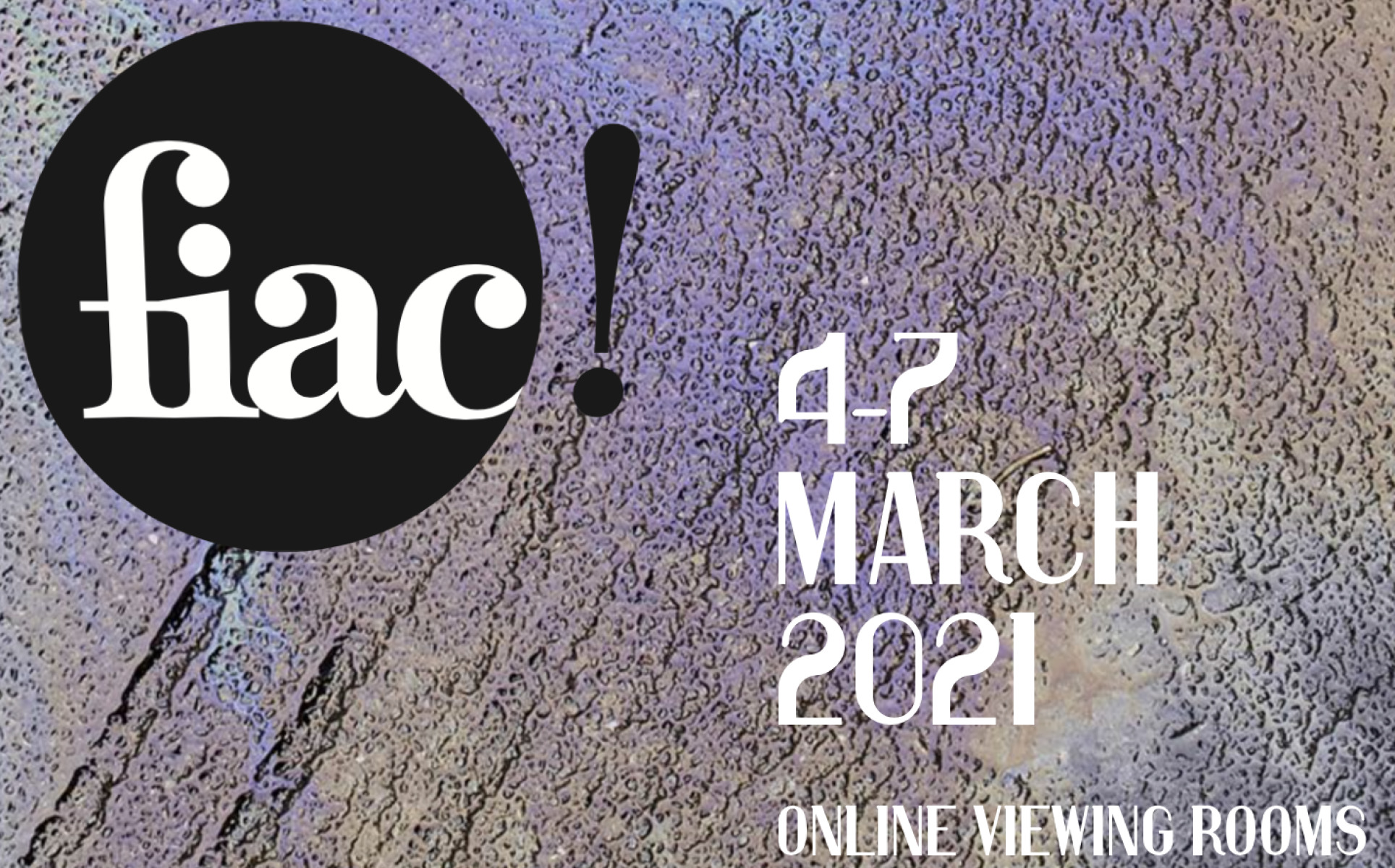 ---
Claude Viallat, Taureaux
On the occasion of the show of the artist Claude Viallat in our Luxembourg galerie, we are pleased to inform you of the publication of the book: 
Claude Viallat - BULLS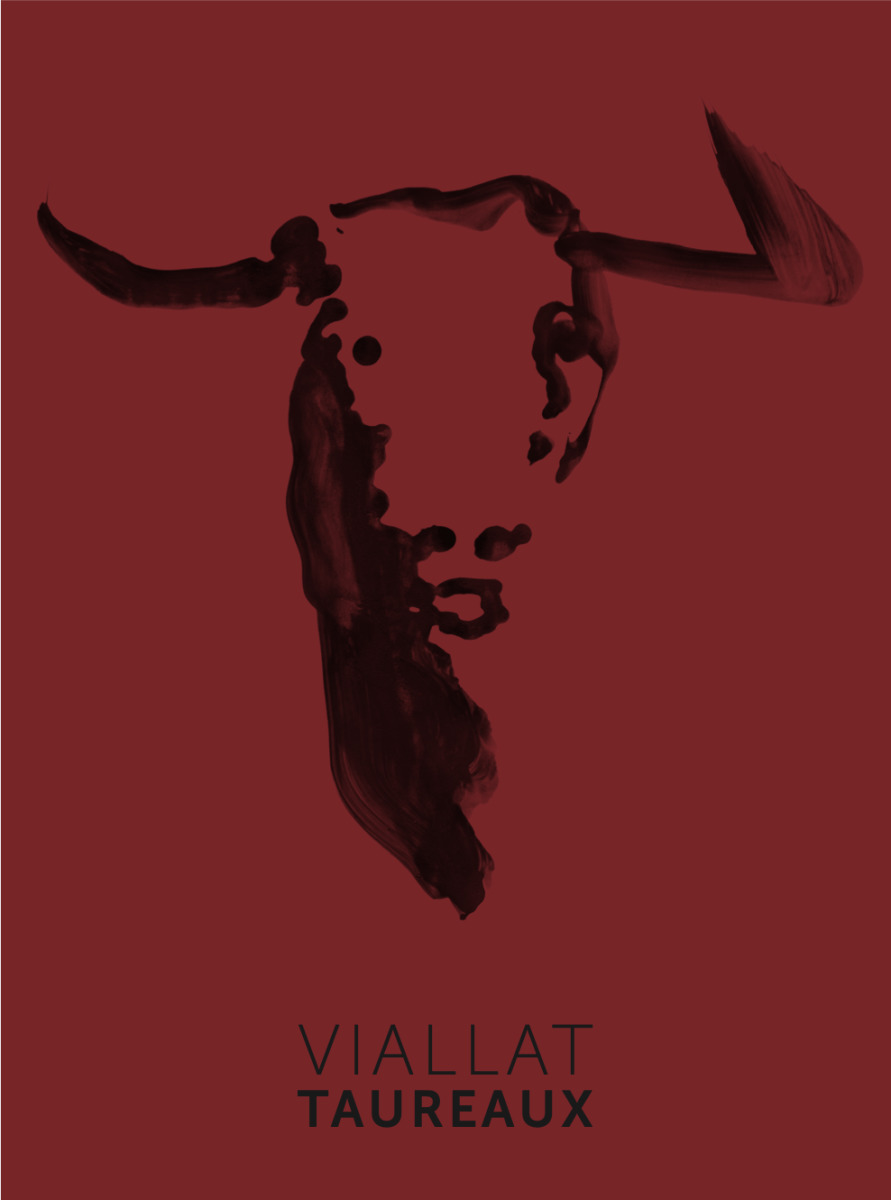 ---
New opening time
Following the latest French government regulations, the galleries in Paris and Saint-Étienne will be open from 10 AM to 6 PM.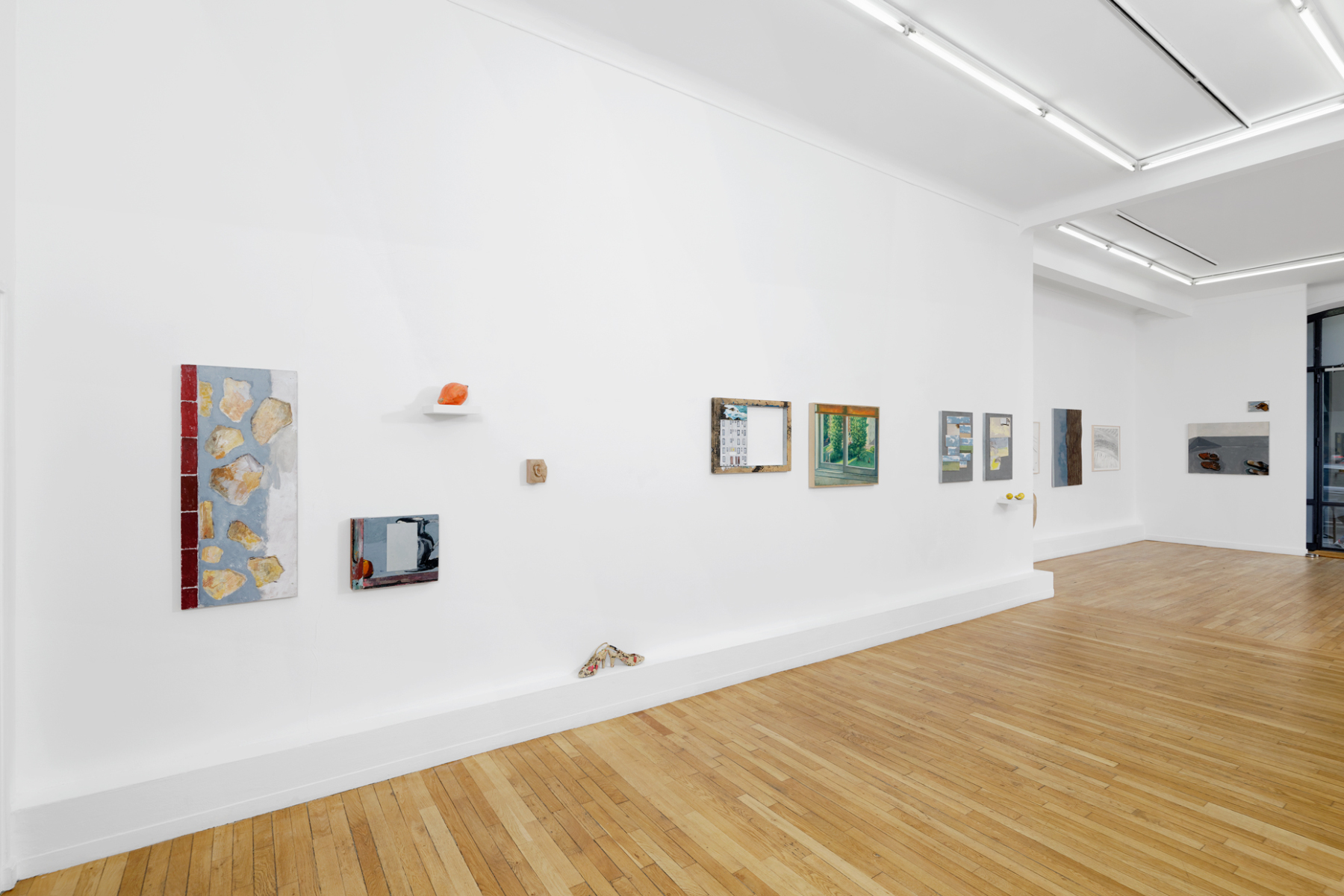 ---