---
The gallery is delighted to participate to Art Basel Hong Kong, with a solo show of Tania Mouraud, s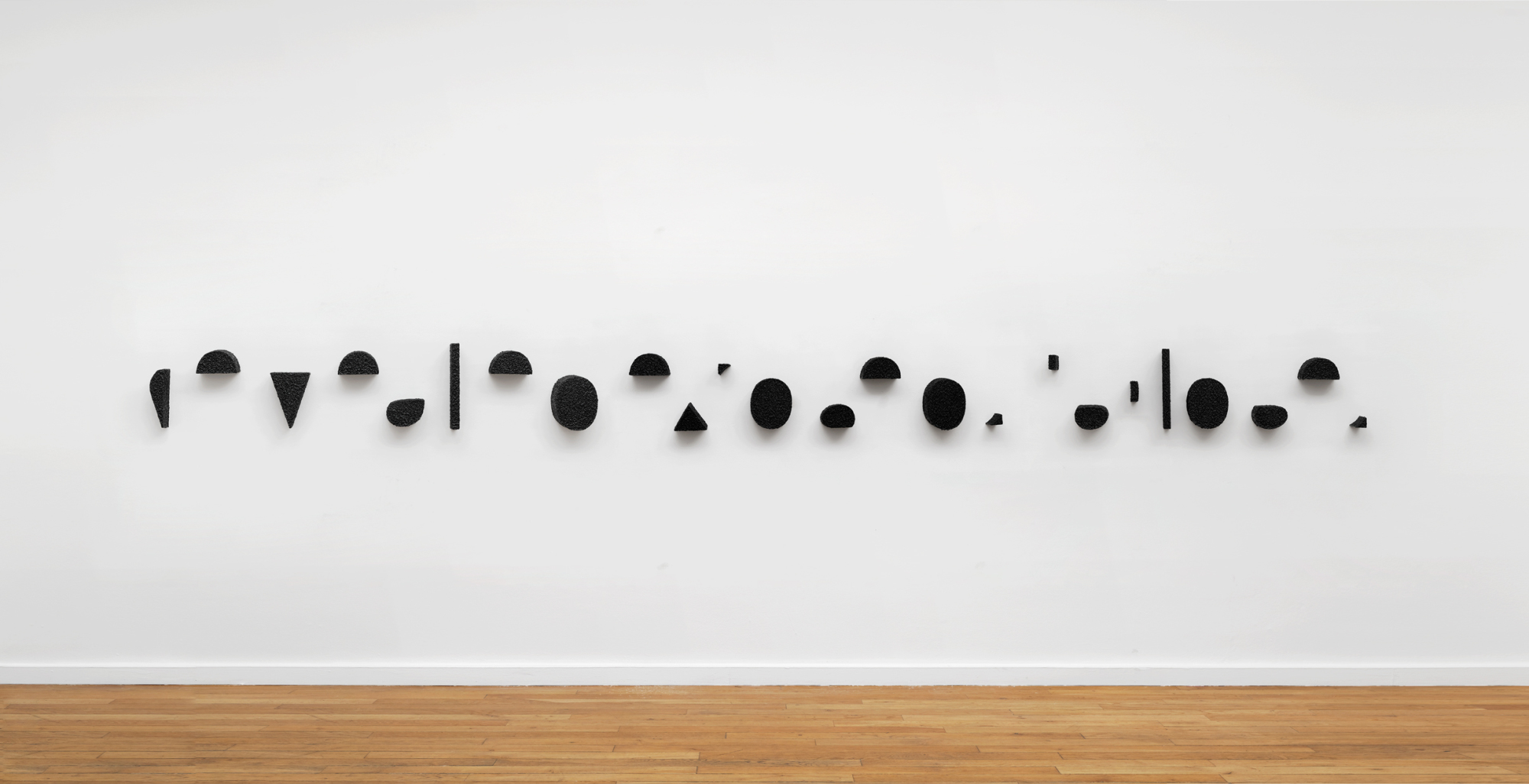 ---
Nancy Graves - Portrait
Nancy Graves (1939 – 1995) is an American artist of international renown. A prolific cross-disciplinary artist, Graves developed a sustained body of sculptures, paintings, drawings, watercolors, an...
---
Tania Mouraud
From the end of the sixties, Tania Mouraud's work explores the relation between art and social connections through various medium such as painting, installation, photo, sound, video, performance, e...
---
Bernar Venet - Portrait
Bernar Venet is one of the few French artists to settle in the early 60's in United States of America, where he exhibited with artists such as Donald Judd, Joseph Kosuth, Sol LeWitt, Robert Smithso...
---
Bernar Venet - Tempelhof Airport
Bernar Venet, 1961-2021. 60 Years of Performance, Pictures and Sculptures is the largest and most extensive retrospective of the French artist worldwide to date. It encompasses his entire complex and wide-ranging work as a sculptor, painter, performance artist and radical conceptual artist. The exhibition brings together over 150 works that reflect the artist's uncompromising, almost obsessive approach to constantly reshaping his environment through art. The retrospective is the first in a series of exhibitions to be shown over the next two years in the spectacular 8,000m2 Hangars 2 and 3 of Berlin's former Tempelhof Airport.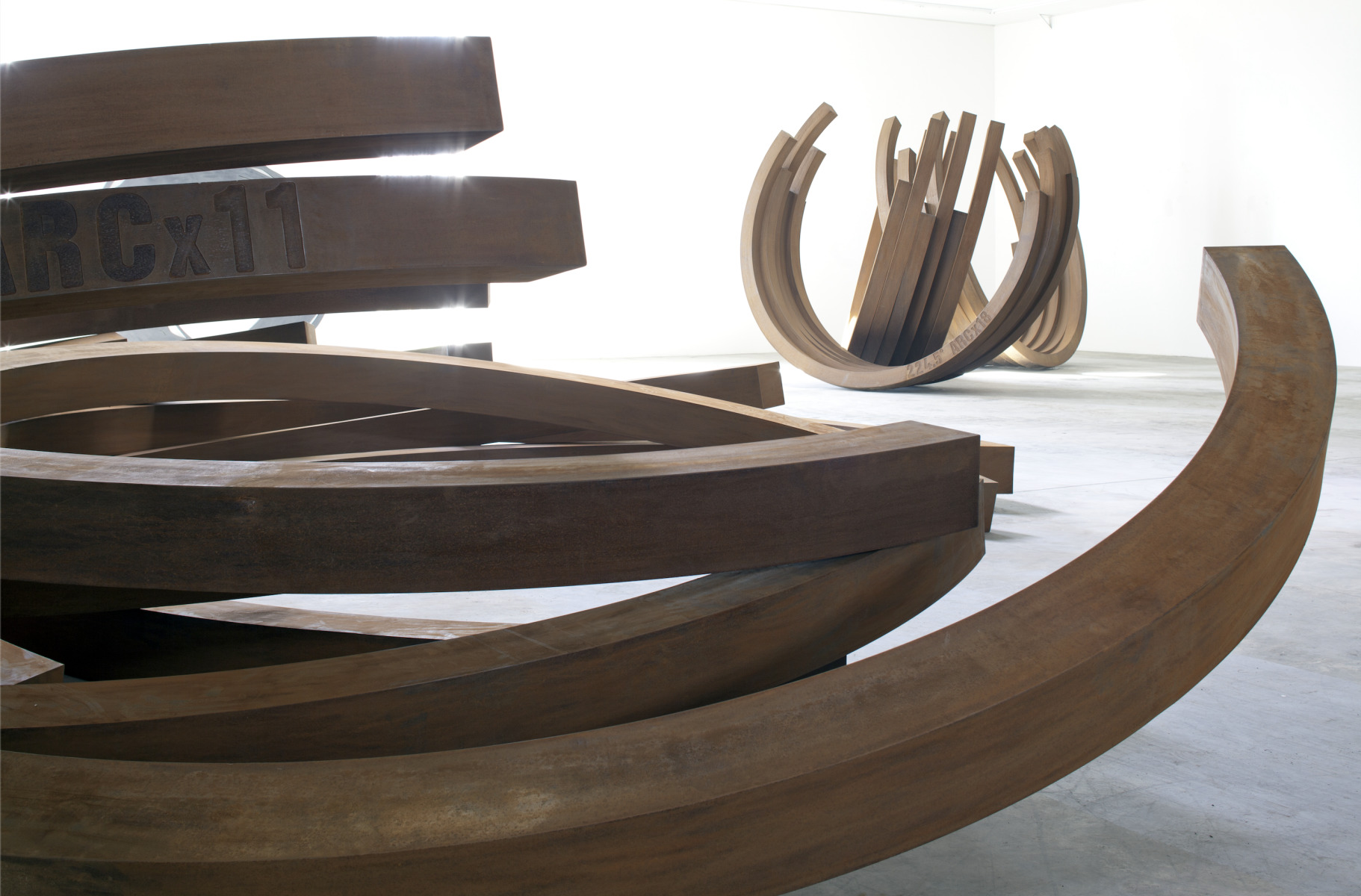 ---
ORLAN - Musée Picasso
In order to question Picasso's posterity and echo the current debates around his work, the museum is launching a program of collaborations with contemporary artists. To start off these collaborations, the French artist ORLAN has been invited to exhibit two photographic series entitled "ORLAN hybridizes with Picasso's portraits of women" and "Weeping women are angry", produced in 2019.

From 16 May to 4 September 2022
Curator : Cécile Debray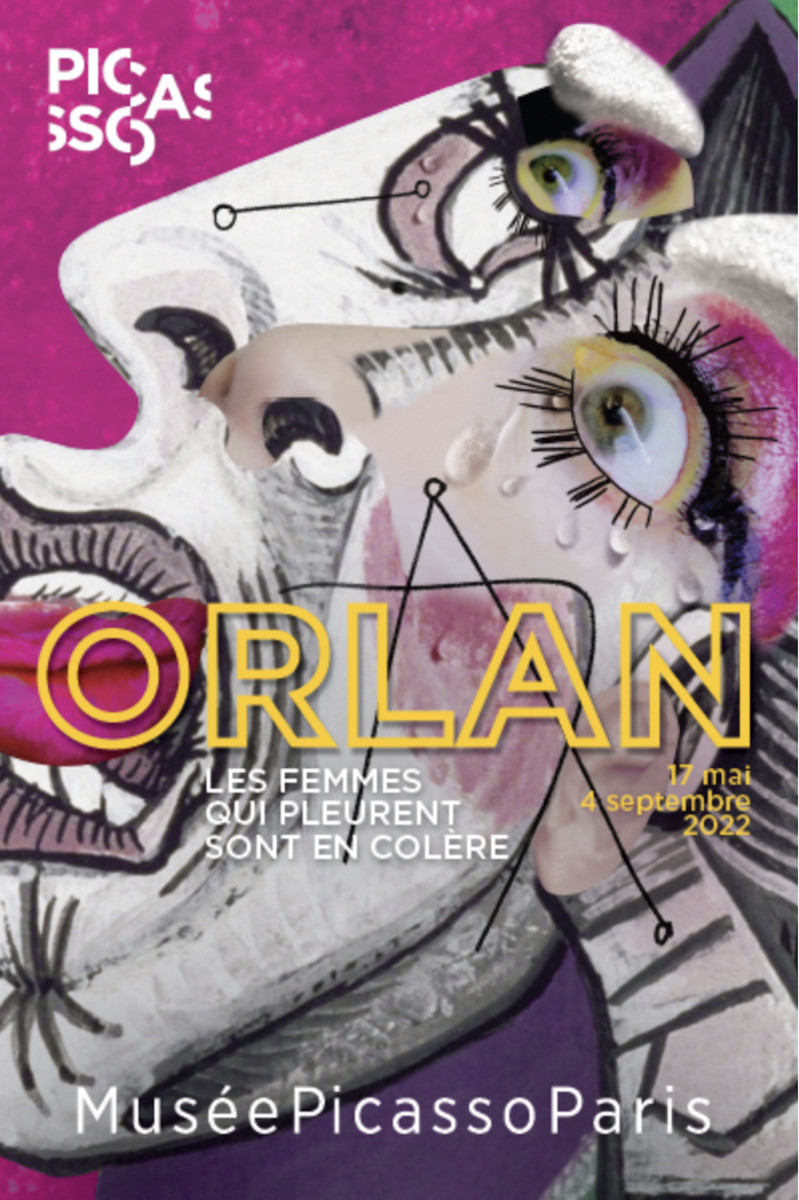 ---