La photographie à l'épreuve de l'abstraction, Aurélie Pétrel
September 27, 2020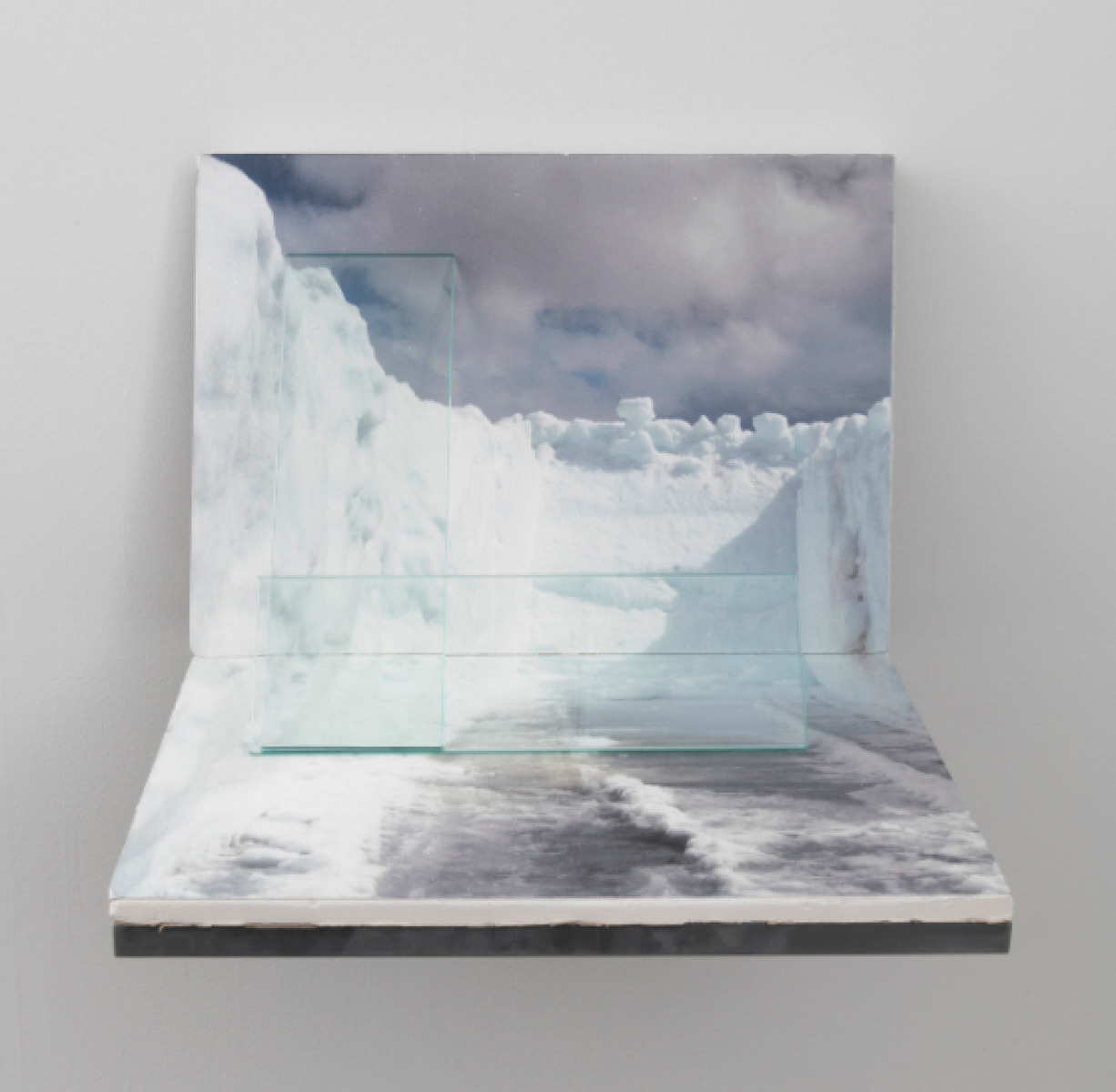 La photographie à l'épreuve de l'abstraction, Aurélie Pétrel
September 27, 2020
---
The gallery is glad to share La photographie à l'épreuve de l'abstraction with Aurélie Pétrel at Centre Photographique d'Ile-de-France, Pontault-Combault, France, until February 21st, 2021.
The CPIF has opted for a formalist approach that uses colour to immerse visitors in the exhibition. It takes the separation of light into a spectrum of colours, a theme that inspired the champions of abstract expressionism in the 20th century, as a way of addressing the formal approaches of these contemporary artists who, guided by their fascination with light, are revisiting their relationship with the visible world.
The exhibiting artists make use of contemporary digital techniques, as well as looking back to analogue photography and appropriating historical techniques, outdoing each other by creating ever more inventive processes on a quest to develop new means of expression. In their images, surfaces, volumes, spaces and colours become (often equivocal) elements in abstractly rendered compositions. Other works simply recreate the interplayof light, chemistry and the photographic support, taking on sculptural or installation-like forms that shift the notion of what defines an image and its status.