Cabinet Da-End X, Lionel Sabatté
December 01, 2020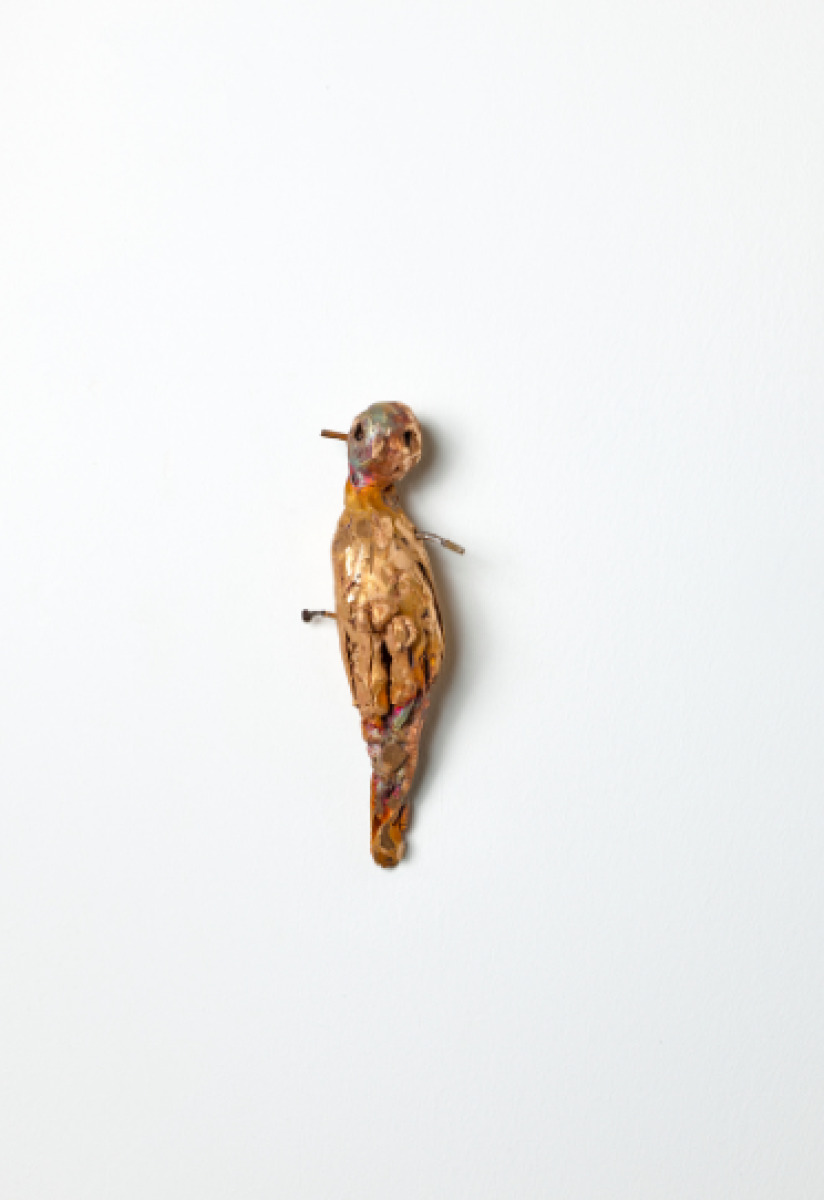 Cabinet Da-End X, Lionel Sabatté
December 01, 2020
---
The gallery is glad to share the exhibition Cabinet Da-End X with Lionel Sabatté, at the Da-End gallery, Paris, France, until January, 30th 2021.
"The Tetraktys in which is found the source and root of eternal nature. Everything derives from the Decade and everything goes back to it. The Tenth is the image of the totality in movement. "This is how the Pythagoreans pronounced their oath, claiming that 'all is number'. Formulated by the sum of the first four numbers such as 1+2+3+4=10, the Tetraktys of Pythagoras (6th century BCE) is built on four levels and ten points, giving the sacred ten the shape of an equilateral triangle. According to the interpretations, at the vertex appears the One, the Divine or the harmonious unit. The two points underneath indicate duality or dualism. Then come the three points corresponding to the three levels of the world (infernal, earthly and celestial). The four points forming the base of the triangle suggest the four elements, the four seasons and more broadly they symbolize the creation or multiplicity of the material world. It is in this way that the Tetraktys sums up, for its initiates, "a figurative image of the structure of the world". 
And it is on this theme of the number ten and the symbolic possibilities offered by the Tétraktys - on the occasion of its tenth edition and the tenth anniversary of the gallery -  that Cabinet Da-End invites contemporary artists, colleagues and collectors of African, Oceanian or Asian Art, to challenge the moving frontiers of the art world. It is up to everyone to interpret freely.